CAREERS AT INKITT
Start the next chapter of your career
We are Inkitt. We believe that every author should have an equal chance to succeed. Therefore, we connect creativity, data, and software engineering in a way that no other company has done before. Do you want to work on truly unique challenges and make a meaningful impact with passionate colleagues from all over the world? If the answer is yes - you came to the right place.
Announcement
Our Series B Round
5th of October 2021: We are very proud to announce that Inkitt has recently raised $59 million, one of the largest Series B rounds on record for a Berlin-based business.
Inkitt's Series B round was led by Scott Sandell, Managing General Partner of NEA. Mathias Döpfner, CEO of Axel Springer, Michael Lynton, Chairman of Snap and former CEO of Penguin, and Stefan von Holtzbrinck. Holtzbrinck Digital also took part in the round alongside previous investors, including Kleiner Perkins, HV Capital, Redalpine, and Speedinvest.
Details can be found here.
OUR VISION & MISSION
Build the Disney of 21st-Century with us
Did you know that 13 publishers rejected Harry Potter before it turned into a $25bn franchise? Or that Universal Pictures passed up on Star Wars because it was "a little strange"? We are solving the publishing industry's biggest problem - fair and objective talent discovery. We have created the world's very first bestseller-predicting algorithm which analyzes reading behavior and identifies potential bestsellers, based on vast objective data. No barriers to entry, no biases. It's publishing made fair. This is how we revolutionize the way stories are being brought to you. Join us on our mission of discovering hidden talents and turning them into globally successful authors!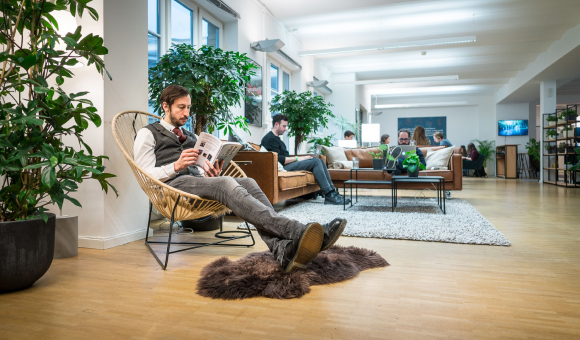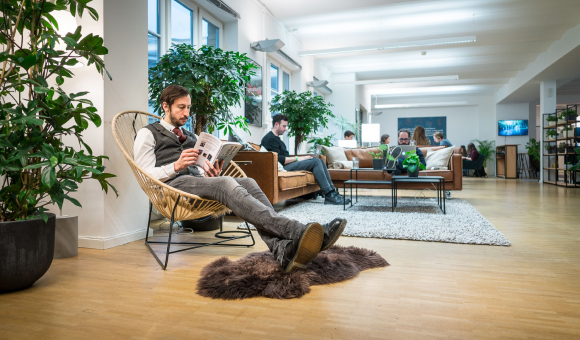 What We Offer

Comprehensive Health Plans including Fitness Classes

Expat integration support including complimentary German classes

Flexible working environment including weekly remote days

High-performing culture for learning at speed + unlimited book budget

Regular social events and
free dinners

Dog-friendly office
CURRENT OPPORTUNITIES
Small teams, global mission
WORKING AT INKITT
Live your best life