San Francisco Chronicle Names Inkitt a Winner of the Top Workplaces 2023 Award!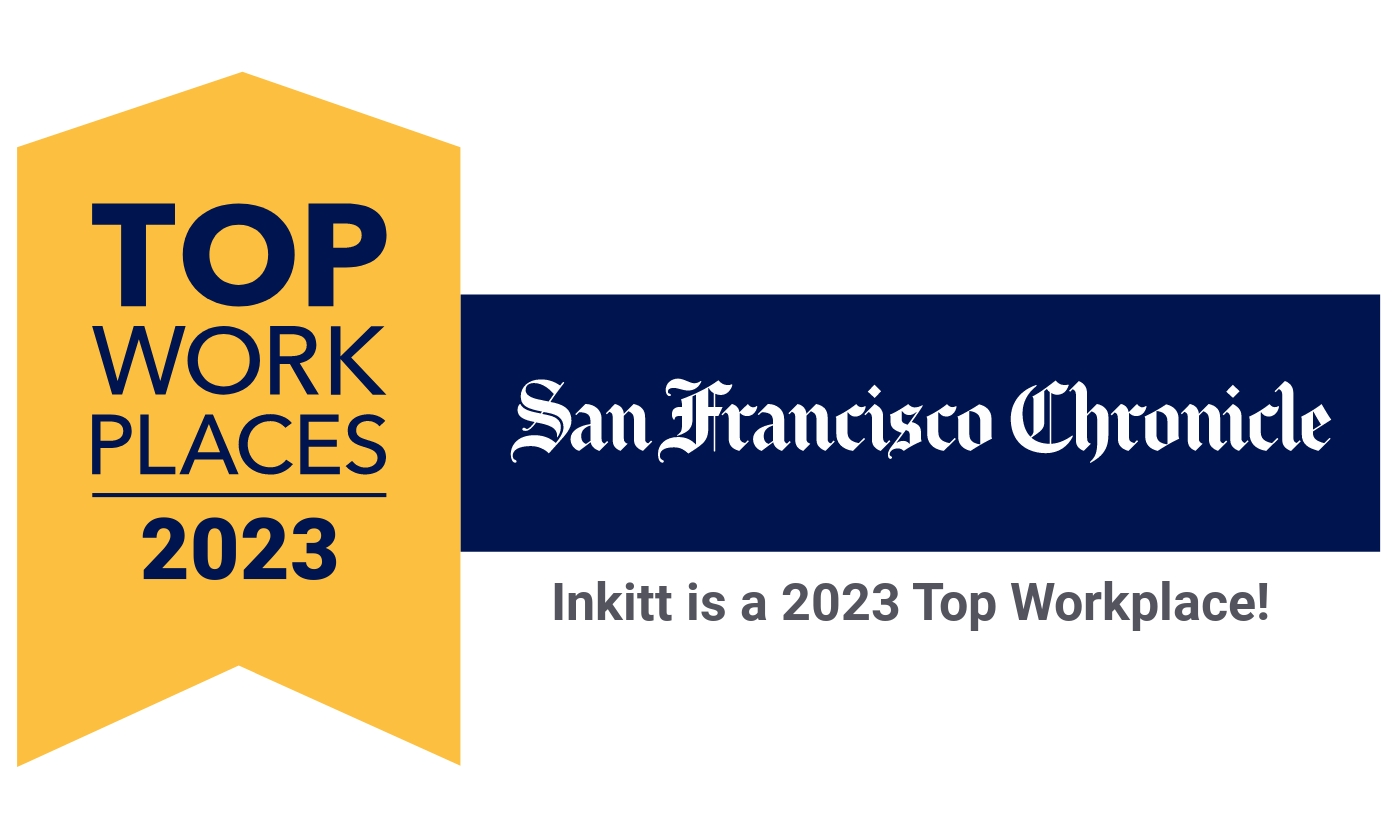 We're thrilled to announce that Inkitt has been recognized as a winner of the Greater Bay Area Top Workplaces 2023 award by The San Francisco Chronicle. This prestigious accolade is a testament to our unwavering commitment to fostering a thriving and engaging work environment for our employees.
Having only moved our HQ from Berlin to San Francisco less than a year ago, this award is extra special to us. The Bay Area is home to hundreds of iconic startups and enterprises, so we're really proud to be one of the 128 companies to win this award.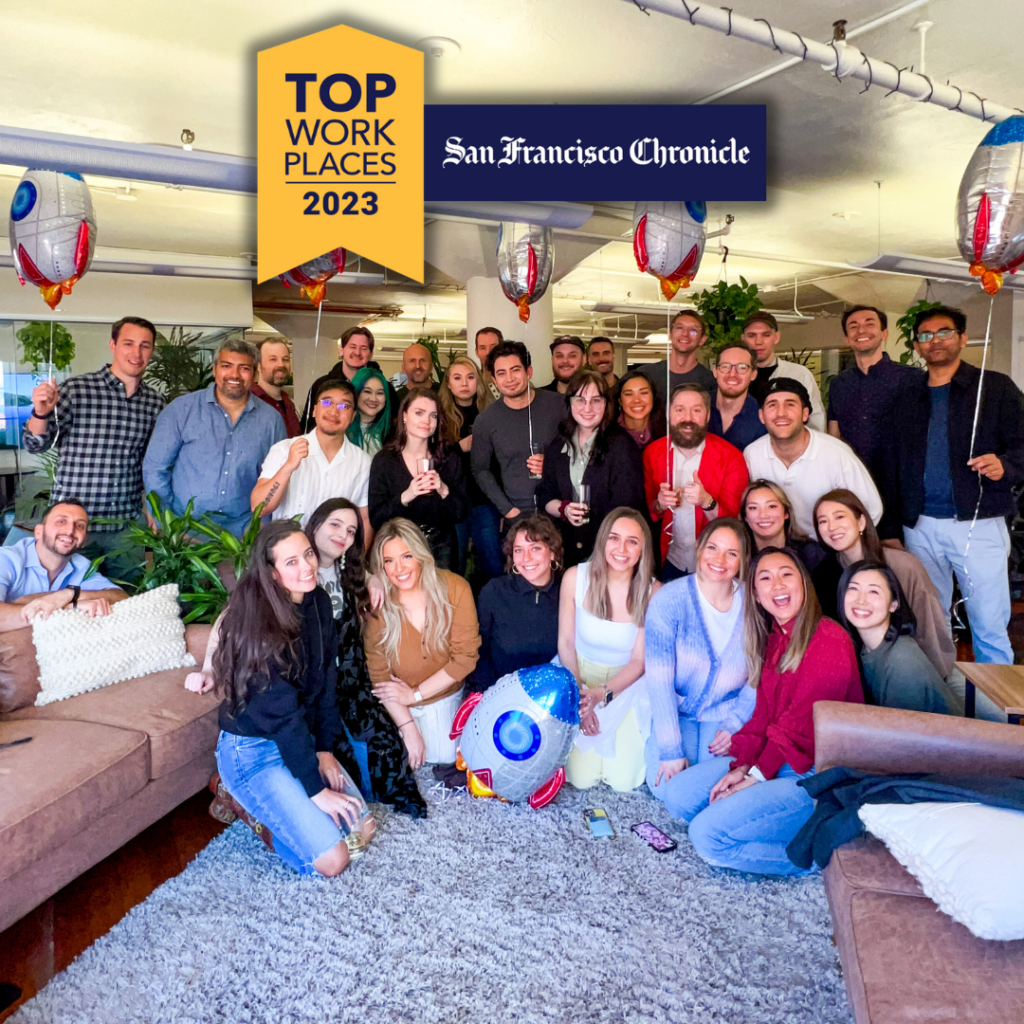 The award winners were determined based solely on feedback provided by employees gathered through a third-party survey administered by Energage. This survey assesses 15 essential cultural drivers, ranging from alignment and execution to connection and more. We're elated to see that our employees recognize and appreciate the efforts we've put into creating a workplace that not only supports their professional growth but also values their opinions and well-being.
As we celebrate this remarkable achievement, we're also excited to share that we're actively expanding our teams in two vibrant cities – San Francisco and Berlin. At Inkitt, we believe that every team member plays a vital role in our journey, and we're dedicated to providing an environment where your ideas are valued, your growth is nurtured, and your contributions are recognized.
Want to join us in Building the Disney of the 21st Century? 🏰 Explore our open positions in San Francisco and Berlin and take the next step in your career journey with Inkitt!