Introducing Inkitt's new headquarters in San Francisco, California!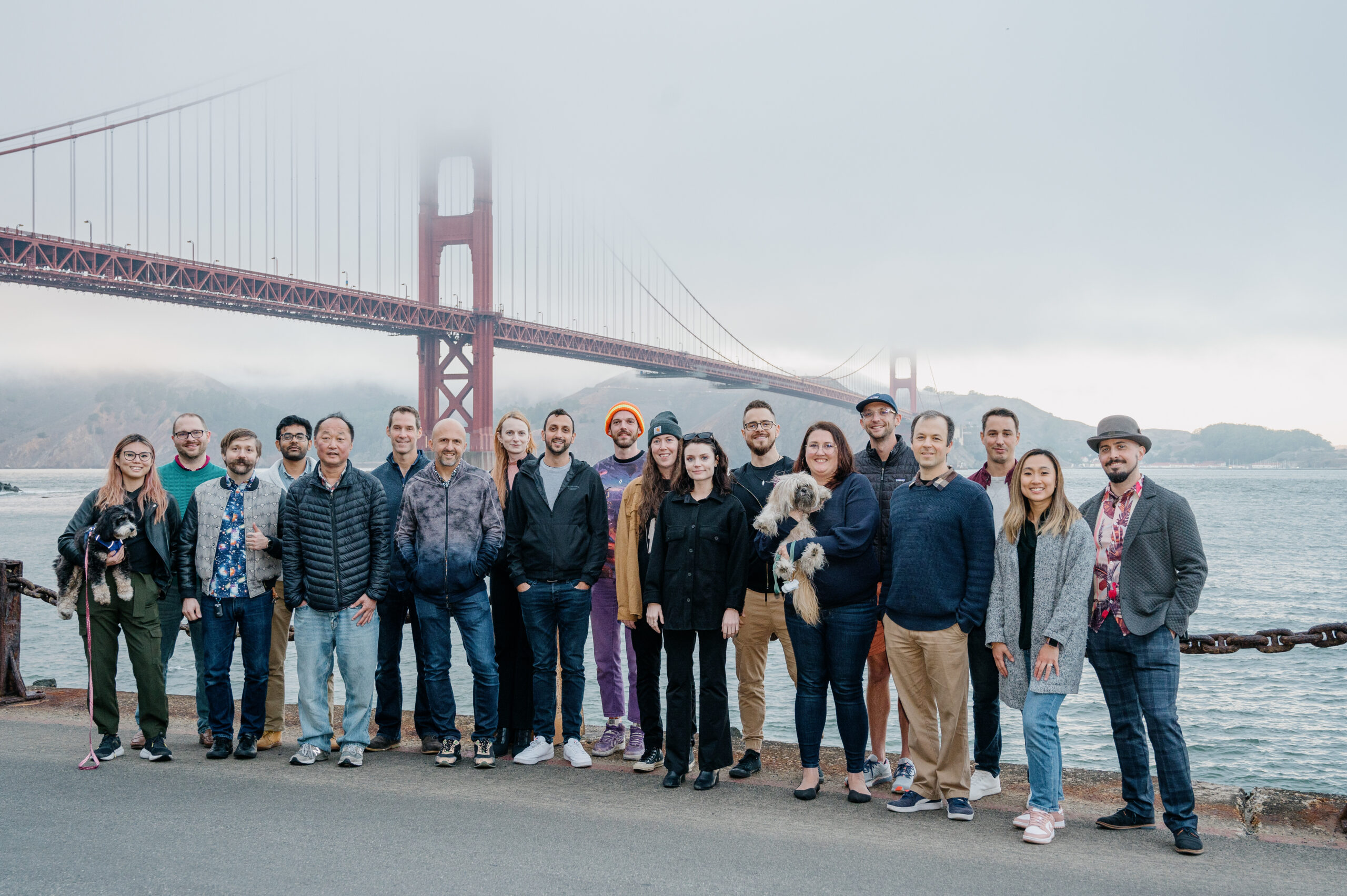 A message from Ali Albazaz, Inkitt founder & CEO
I am so excited to announce Inkitt's new headquarters in San Francisco, California!
Berlin is where Inkitt was founded in 2013, where we achieved so many milestones: our first funding, one million readers, and where we celebrated our first book to surpass $1 million in sales.
At Inkitt, we obsess over our readers and authors, and with over 50% of our users being in the United States, we felt it was necessary for us to grow our team in the region. The new location will give us more visibility into the needs of the market and also enable us to accurately prioritize our users' needs. The U.S. represents the leading book market in the world– so doubling our office footprint in the region supports our overall growth strategy.
Of all the tech hubs in the U.S., why San Francisco?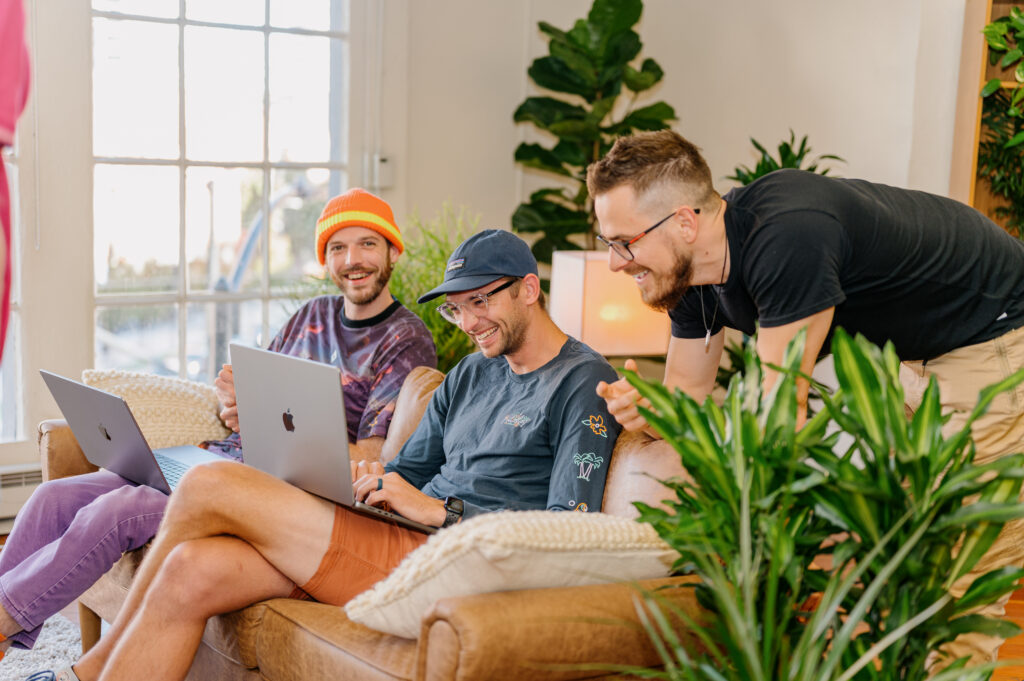 I've always dreamt of living and working in San Francisco where so many trailblazing companies originated; Google, Twitter, Stripe, Grammarly, Amazon, Meta, and many others. San Francisco is the world's innovation hub, and it's no wonder why so many people flock to the city with ambitions of working for an up-and-coming startup or one of the many leading tech companies.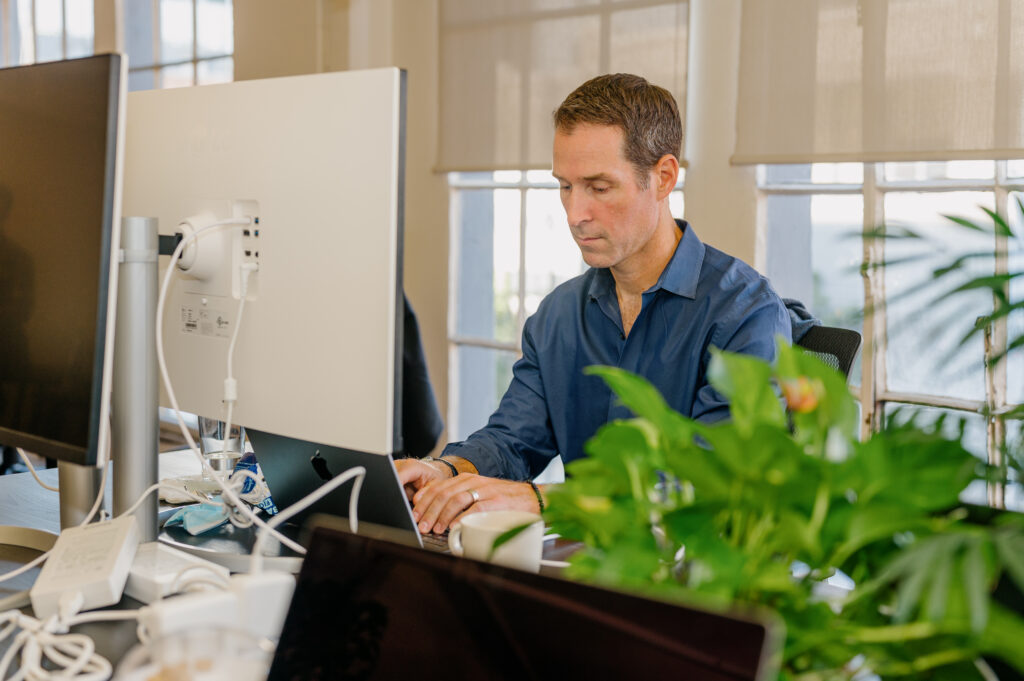 We have big dreams at Inkitt. We're on a mission to discover talented writers and build a world-class platform to shine a light on their phenomenal stories, and eventually develop these stories into movies, TV shows, merchandise, video games, or even a theme park. We're working towards becoming the Disney of the 21st Century, and our move to San Francisco is a commitment to our ambition.
We've got big aspirations, which means we're looking to bring on more highly-talented, creative, and driven individuals to our team. From Engineering and Product to Growth and Author Relations— we're eager to welcome new team members who are passionate about our mission of identifying new, up-and-coming storytellers and building an avenue for writers to realize their aspirations of becoming published authors.
We look forward to welcoming new Inkers in the Bay Area and in Berlin! If you're interested in joining us, check out our open roles.