Meet: Leah Hinton – Content Operations Manager at Inkitt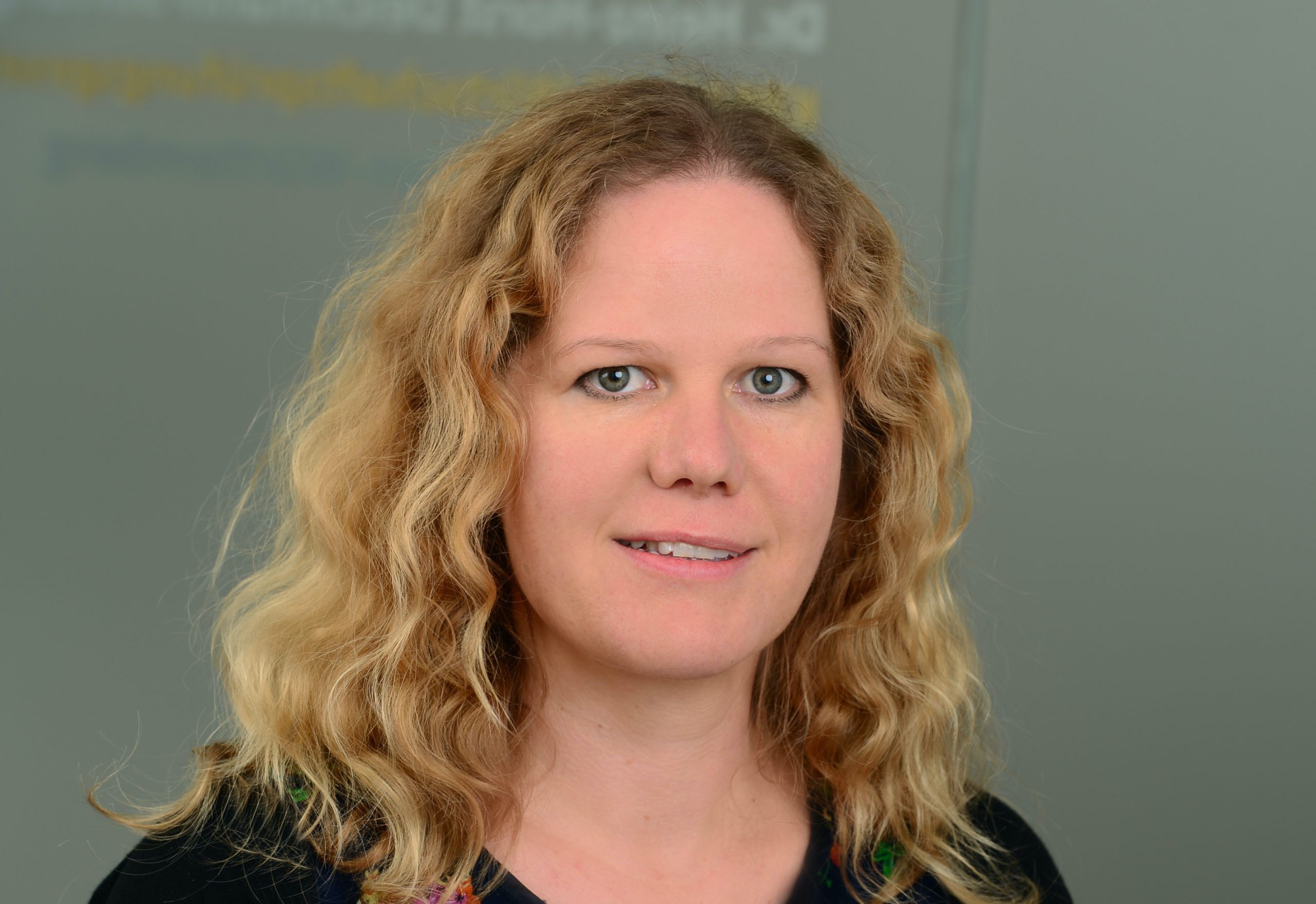 We met Leah, our Content Operations Manager, to tell you more about her own path and her work at Inkitt!
When Leah Hinton first discovered Inkitt, she applied for a sound design role. That job didn't pan out, but a few months later, she received a call about a 'squad leader' position. As a squad leader, she'd be heading up a team of writers, sound designers, and editors to produce continuous seasons of story content for Inkitt's Galatea app.
Then, the company's strategy changed to allow Inkitt's creative teams to be more flexible. Leah sorted what needed to be done, looked for gaps in the process, and jumped in to fix things. From there, her new role as Content Operations Manager was born
On any given day, Leah will sit in with the writers while they work the storyboard, manage freelancers needed to get the stories ready for Galatea, and work with the in-house production team. All while constantly looking for ways to optimize the product.
Leah describes the Galatea experience as: " … something midway between a written story and a full audio drama". The writers will adapt the source material to fit the structure, a thirty-episode season, and then the editors and sound designers will work their magic.
"My job is an awesome mix of creativity and logic."
Currently, the stories featured on Galatea are romance heavy, but Leah and the whole team look forward to branching out to feature multiple genres. "The sound designers can't wait to work on a horror story."
Leah is a trained musician and former music teacher. In fact, she moved to Berlin ten years ago with her band. Before coming to Inkitt, she also ran a small start-up company that built digital apps to help integrate technology into the educational curriculum. Her apps were designed to teach children a concept through story creation. All her previous experiences have served her well in her role at Inkitt, specifically in her work with Galatea. "I understand apps, and story apps in particular. Galatea made sense to me."
Leah loves the multi-dimensional aspect of her work, but mostly she loves the people she works with. From data analysts to writers, marketing folks to sound designers, Leah describes them all as "an amazing bunch of creative overachievers."
"Inkitt is a place where innovation is valued. I like the fact that I am free to do anything I want as long as I can validate it."
If Leah finds an issue, she feels encouraged to think about solutions, and she has the freedom to test those solutions. If there is a plan in place to improve the product, and a way to measure success, it's a Go. There's also no stigma around making a mistake. Growth and learning are all part of the process and all part of the culture at Inkitt.  

Thank you, for being part of our journey, Leah!
At Inkitt, we believe that every author in the world should have an equal chance to succeed. That's why our mission is to discover hidden talents and turn them into globally successful authors. Join us on our mission and start the next chapter of your career with us!