Meet: Emma Tonner – Product Manager and "Galatea" Co-Founder at Inkitt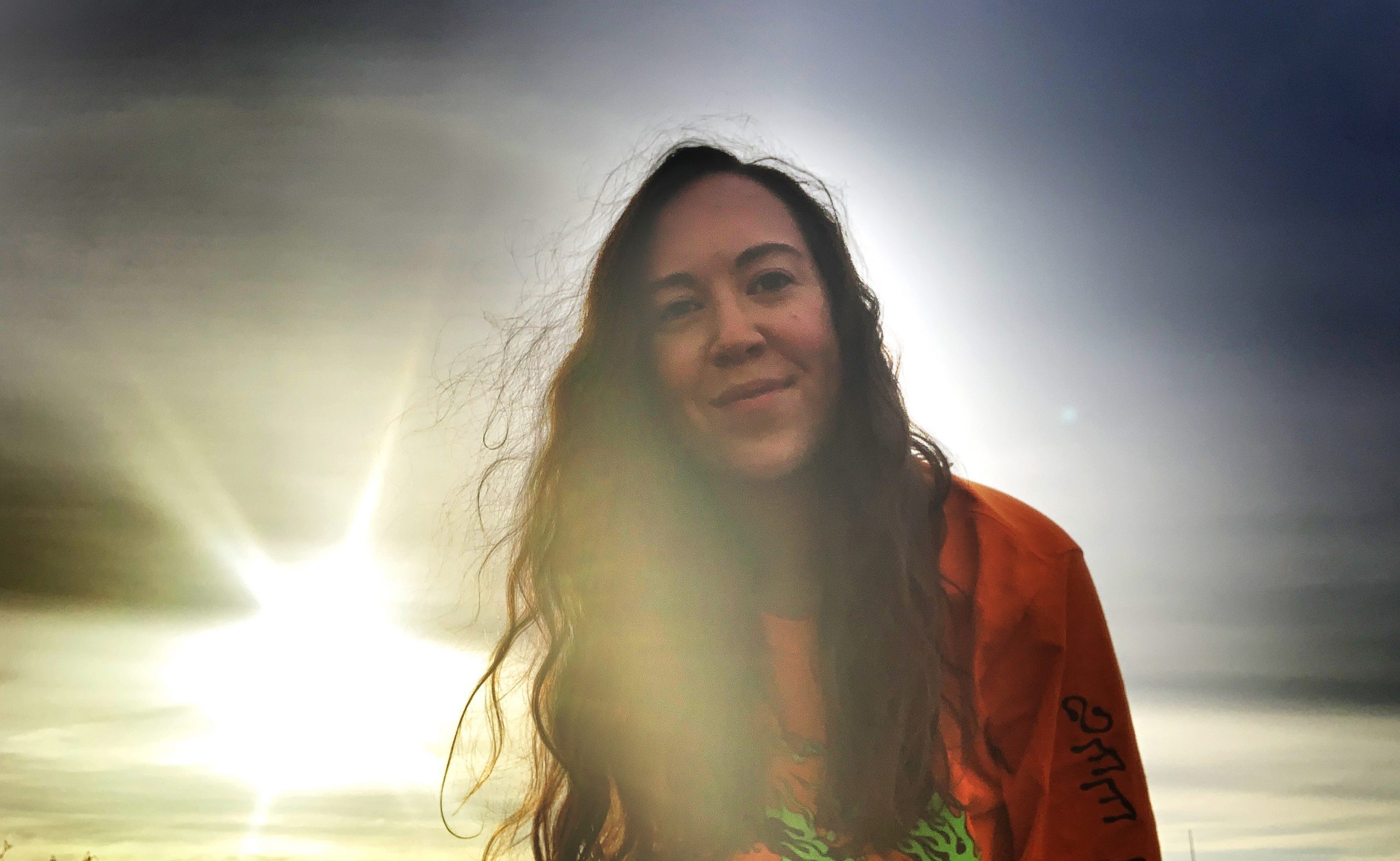 Emma Tonner is our Product Manager and Co-Founder of the "Galatea" application. She has been a team member for over 4 crucial years now. We are thrilled to share more details of her own story at Inkitt with you!
Emma Tonner began her professional career in advertising, specifically buying television and radio spots to position products. From there, she moved into marketing for a sports medicine clinic, satisfied with her stable job and paycheck until her cousin Lauren Burns, Creative Content Director and Co-Founder of GALATEA, convinced her to apply for a position at Inkitt. 
With little knowledge of the publishing world, and not a writer herself, Emma was hesitant, but the mission of the innovative start-up captured her attention. She liked the idea of working with the underdog, of helping someone with talent turn that talent into a career. After a bit more family pressure, Emma made the leap.
Her first role at Inkitt was on the publishing team, helping writers transition from online storytellers to published authors. Many of the writers were young, and Emma found herself coaching them on everything from how to deal with entitled fans to managing their social media. She developed her own version of a 'happiness scale' for her writers, giving them that little bit of extra attention and support when needed. 
When she started on the publishing team, the company had published only three books. By the time she moved into a different role a few years later, they'd published over seventy books. Emma is grateful she joined the company when she did, in the capacity she did. It gave her a deep understanding of the writers' time and effort, and it enabled her to learn about the publishing industry inside and out. 
Emma, Lauren, and Inkitt founder Ali Albazaz, soon recognized that Inkitt would have a greater impact on the industry, and have more creative success if they could keep control of all parts of the publishing process and have access to all their user data.
"The publishing industry is resistant to change, but at the same time, there's so much innovation on the tech side. We wanted to explore the digital book space, and create an app that filled the gaps in the market."

Out of their research and brainstorming, GALATEA was born, and Emma's role in the company shifted. As GALATEA's Product Manager, she now works with the engineering team, designers, and users to continue developing the app. She spends a good deal of her time listening to what the users want.
"I love that I can speak to someone I don't know who uses GALATEA, talk about what's in their mind, what they'd like, then have it built and turn it into something real."

The current product does innovative things – like integrating chat fiction and music into a story to create an enhanced reading experience. GALATEA widens the user base from people who identify as avid readers to those who don't at all. 
When Emma first accepted the job at Inkitt four years ago, it meant a move to Berlin from her native Canada. She's come to love her adoptive city and hasn't had trouble adapting in the least, even though she hasn't learned much German. "English is the second language of so many people, it's almost the first language of the city, and it's a great city. There's an amazing music scene, art and museums, sports teams, and so much history everywhere. There are also a good number of ex-pats looking to build a community." 
Community is important to Emma, from her time working directly with writers, to her work now with Inkitt's product development team and the users themselves. She's happy to be part of this community and happy to have contributed to building it.
"I'm surrounded by so many creative, smart, driven people. The energy is contagious. At Inkitt, I feel constantly stimulated and constantly inspired. Every person here is in the driver's seat as to what will happen next." 
Thank you for being part of our journey/community, Emma!
At Inkitt, we believe that every author in the world should have an equal chance to succeed. That's why our mission is to discover hidden talents and turn them into globally successful authors. Join us on our mission and start the next chapter of your career with us!