Redefining Publishing: Celebrating 10 Years of Inkitt!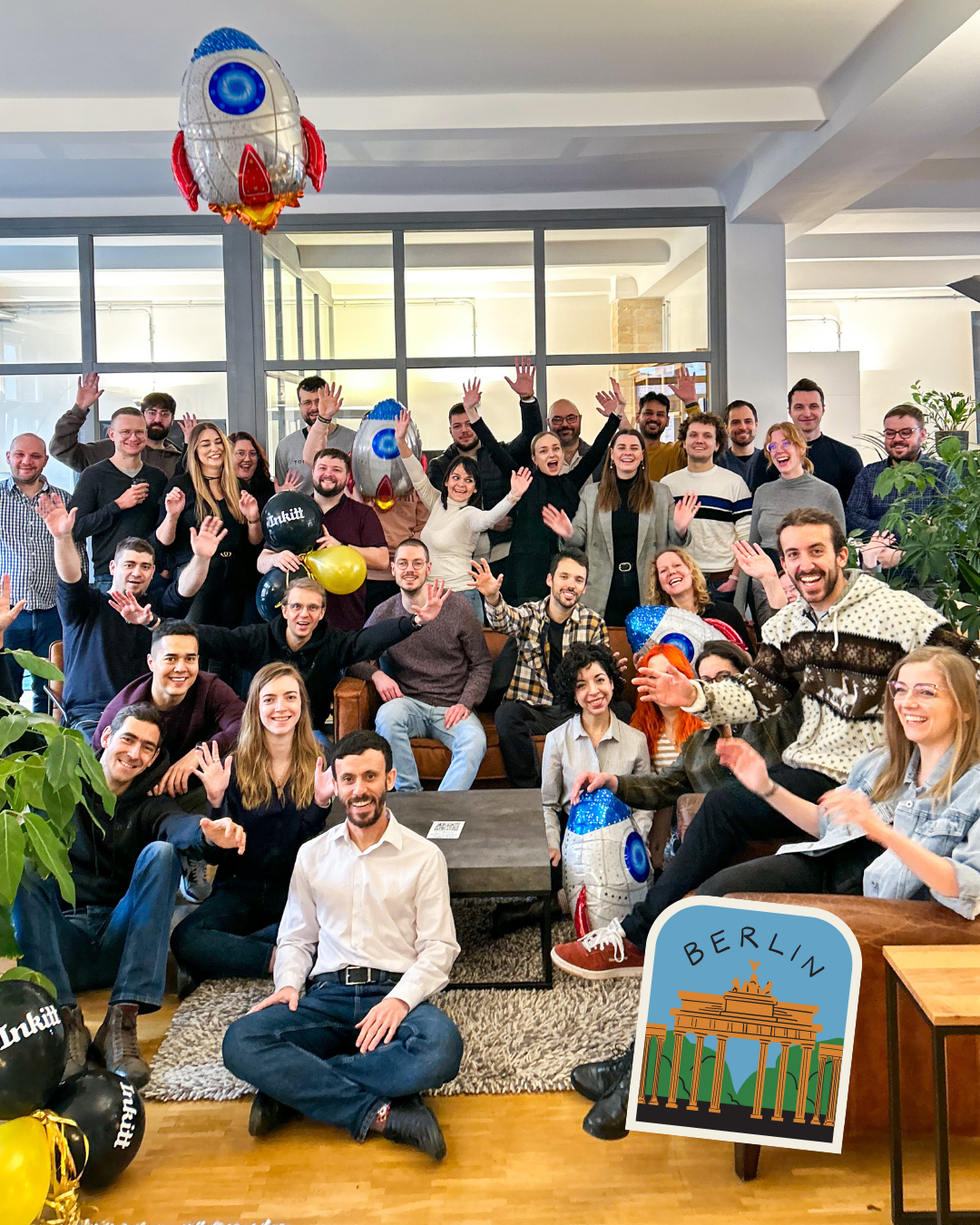 Inkitt, the world's first data-driven publisher is proudly celebrating our 10th anniversary! It has been an entire decade of empowering authors, connecting writers and readers, fostering a vibrant reading community, and helping writers from around the world achieve their dreams of becoming published authors. We've evolved so much over the years, so join us as we take a moment to reflect on this adventure and the vision that has shaped Inkitt into the platform it is today.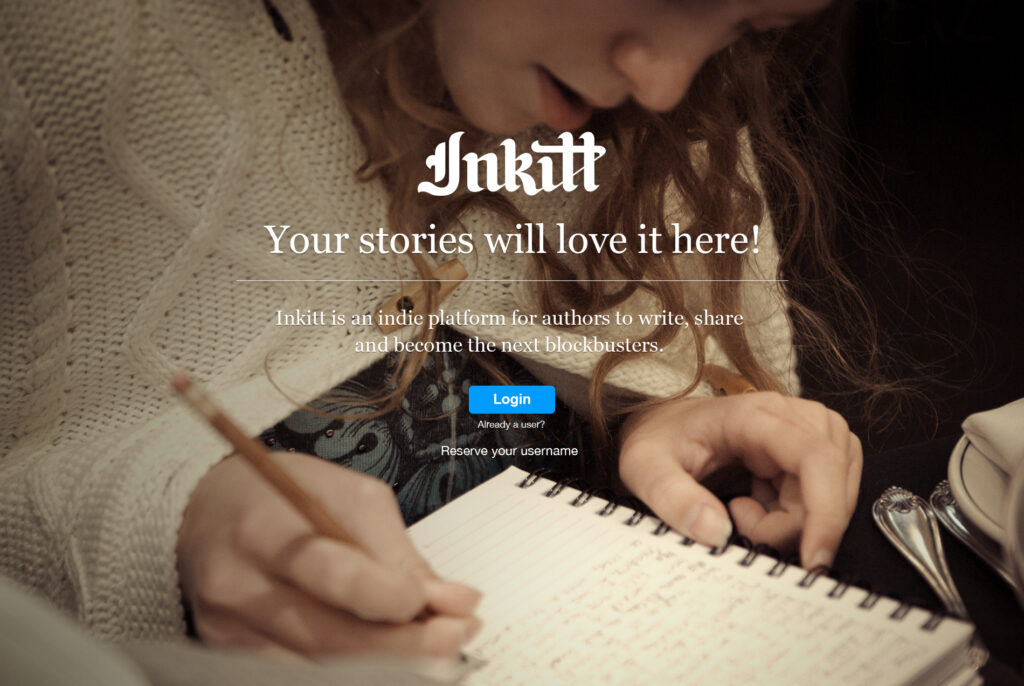 An equal chance at success for all authors
Inkitt's story began in 2013 when our founder & CEO Ali Albazaz, created a platform for his friends and family to share their writing and receive feedback. Not long after, he was inspired to launch Inkitt when he learned the inefficiencies of the traditional publishing process. For instance, J.K. Rowling's international sensation Harry Potter and the Sorcerer's Stone was rejected by over ten publishers. Stephanie Meyers' Twilight was rejected by 14 out of the 15 literary agents Meyers reached out to, and Stephen King's Carrie was rejected 30 times before being picked up by a publisher. These are just a few examples of thousands of authors whose stories almost went unpublished or were left unpublished due to a publisher's gut-feeling decision. Since then, Inkitt's north star has been to become the most objective and data-driven publishing platform, breaking free from the subjective decision-making process that often leaves great stories unpublished. 
The intersection of creativity and data
Fast forward a few years, Inkitt was released to the public, and thousands of authors found a home in Inkitt for their stories. Using our unique algorithm, we began to discover so many talented authors who we helped publish their books on Amazon. Some of these titles which went on to become Amazon bestsellers include Reaper's Claim by Simone Elise, Just Juliet by Charlotte Reagan, Alpha Kaden by Midika Crane, Catalyst Moon by Lauren L. Garcia, and many more. 
As the Inkitt community grew, we aimed to reach greater heights and decided to launch our own distribution platform, Galatea. From that moment on, Galatea would serve as the new home for stories that were discovered and loved on Inkitt and by the Inkitt community. It wasn't long before Galatea stories like The Arrangement by S.S. Sahoo and The Millennium Wolves by Sapir Englard would generate over $1 million in sales. Sahoo wrote her first novel entirely on Inkitt's Android because she did not have a laptop, while Englard started writing to pass the time during her mandatory military service.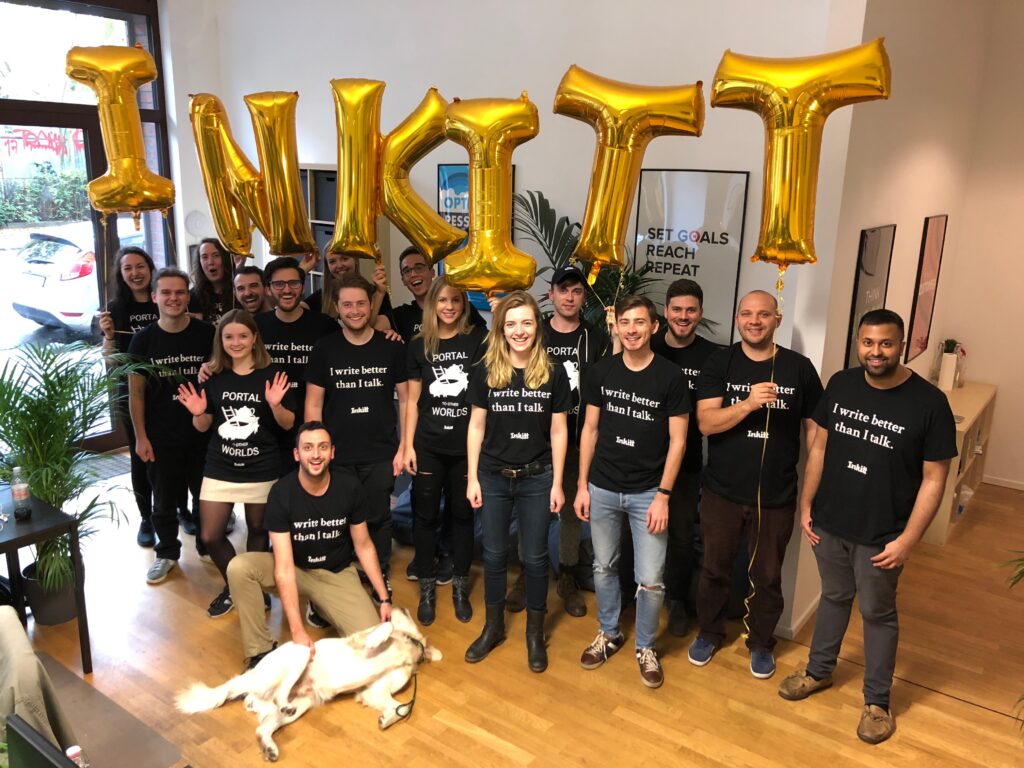 Pushing boundaries
With more success under our belt, we raised a $59 million series B co-led by Scott Sandell of NEA, Mathias Döpfner of Axel Springer, Michael Lynton of Snapchat, and Stefan von Holtzbrinck of Holtzbrinck Publishing. This allowed us to further expand and grow Inkitt. We secured an office in San Francisco, began building out a US-based team, and invested in our tech stack to develop a better app for our readers and enable our authors to earn higher royalties.
Galatea stories are adapted into multiple different formats including ebooks, audiobooks and immersive reading, but this is only the beginning for us and our authors. We are also working on developing films, TV shows, merchandise, games, and maybe someday a theme park!
As we celebrate our 10th year, we want to extend our deepest gratitude to the authors, readers, supporters, and Inkers who have been part of our journey. Together, we have redefined the publishing landscape, embracing the power of data and community to transform the dreams of aspiring authors into reality. Join us as we continue to shape the future of publishing and the entertainment industry!