Meet: Timur Mingulov – Inkitt's Head of Analytics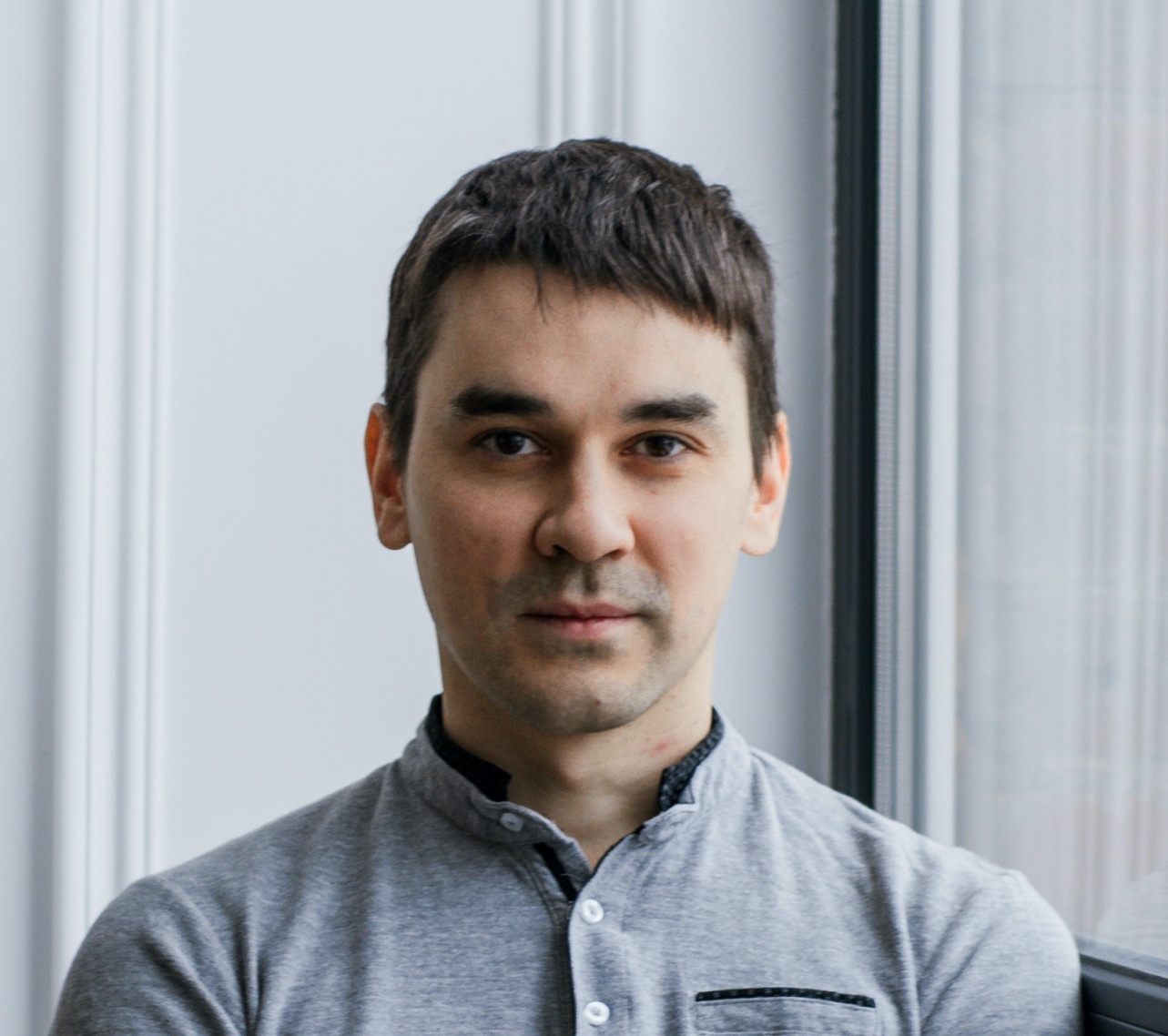 Timur is the Head of Analytics at Inkitt. We met him to talk about his work and to explore his personal motivation.
As Head of Analytics for Inkitt, Timur is primarily responsible for improving story content on Inkitt's Galatea application. While the Inkitt platform hosts content and invites writers and readers to interact, it's the Galatea app that brings this content to life. Galatea adapts original Inkitt stories into an immersive experience by enhancing them with chat fiction, sound effects, visual effects, and haptic feedback. 
Once a story is selected for publication, Timur works with the production team to analyze different iterations of various chapters, test the options with users, and determine the most popular version to put forth for publication. Timur appreciates how Inkitt manages an entire industry process.
"We provide the platform for writers, and we manage the content straight through to publication and production of the selected stories."
While not a writer himself, Timur nonetheless values the challenge of using his technical skills on creative projects. He's also on board with Inkitt's mission to discover hidden talent using a platform that's accessible to writers all over the world.
"Some of our best-selling authors may never have had a chance to be noticed by traditional publishers."  
Not only does Inkitt encourage multi-national users, but the Berlin-based company also employs people from New Zealand to Canada, the United States to South Africa. Living in Moscow, Timur still feels well-connected with the teams he works with, and he believes in the global culture of the company. Although physically distant from Inkitt's headquarters, he appreciates the ability to work remotely and thinks it's a big advantage in his field.
"I need hours of uninterrupted time to do my work. I'm also able to work at the times when I am most productive."
Although working with the Galatea app is Timur's main responsibility, Inkitt is small enough that he can get involved in other areas of the company, from story intelligence to marketing. It keeps things interesting, and he's able to accomplish a lot without the typical red-tape of a larger corporation. Approaching his one year anniversary with the company, he is excited to be part of the Inkitt team. "I feel empowered here."   
… and we definitely love the powerful analytics skills you put every day into practice, Timur! Thank you, for being part of our journey!
At Inkitt, we believe that every author in the world should have an equal chance to succeed. That's why our mission is to discover hidden talents and turn them into globally successful authors. Join us on our mission and start the next chapter of your career with us!