Meet: Karoon Nair – Principal Product Manager at Inkitt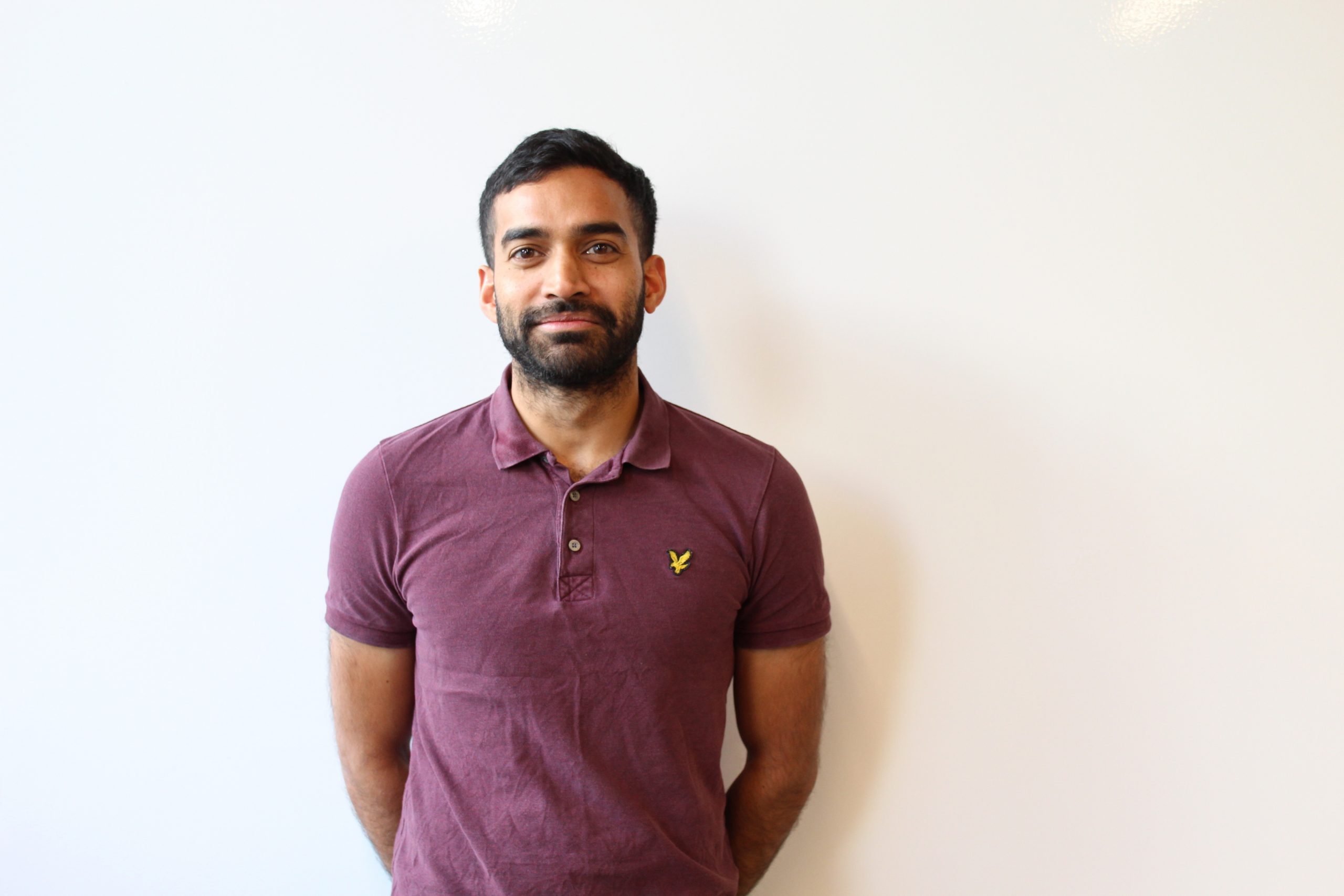 We met Karoon, our Principal Product Manager, to give you a sneak peek into his background and his work at Inkitt.
As Principal Product Manager for Inkitt, Karoon Nair is in charge of Inkitt's suite of innovative applications. He's tasked with understanding the user experience and improving the Inkitt apps to better serve those users. 
Karoon's previous work experience in Data Science makes him an excellent fit for his new role. Inkitt is a data-driven platform and Karoon understands how to use data to improve the technology.
"My mission is to find the most impactful changes we can make to the products, prioritize them, and quickly get them into the hands of our users, so we can learn and iterate."
As much as Karoon is a good fit for Inkitt, Inkitt is also a very good fit for him. The company's mission 'to discover hidden talents and turn them into globally successful authors' speaks to him. 
"The existing funnel for authors is hard. Inkitt democratizes the process. Any company that's enabling people to do what they love, or trying to disrupt archaic industries gets my attention, and Inkitt is trying to do both."
While currently focused on the Galatea publishing app, Karoon looks forward to working on the Inkitt writing platform itself. He believes this platform has the potential to revolutionize the writing experience. A full understanding of the writer's journey will help drive this technology. He wants to know how the writer works in the real world, and where Inkitt can help them succeed. "Even if we don't publish them, we can provide them with a tool so they can be discovered." 
Karoon previously worked at a number of start-ups and appreciates an 'all-hands-on-deck' approach. At Inkitt, this has meant getting his hands dirty with engineering, data, and even design. It's meant long discussions with various members of the leadership team on the best product strategies, priorities, and processes. It's meant jumping in if he sees a potential solution to a problem, even if it's outside his wheelhouse. For someone in the tech and data scene, Karoon believes Inkitt is a great place to work.
"Inkitt has a lot of very different products, more than I've seen at a number of other companies. This really makes my job exciting and adds to the already varied work. But more so, this is a company that is innovating and disrupting a complex industry. If you like a challenge and solving unique problems, you'll love working here."
Thank you, for being part of our journey, Karoon. We are happy to have you on board!
At Inkitt, we believe that every author in the world should have an equal chance to succeed. That's why our mission is to discover hidden talents and turn them into globally successful authors. Join us on our mission and start the next chapter of your career with us!