Meet: Georgia Wohl – Editorial Director at Inkitt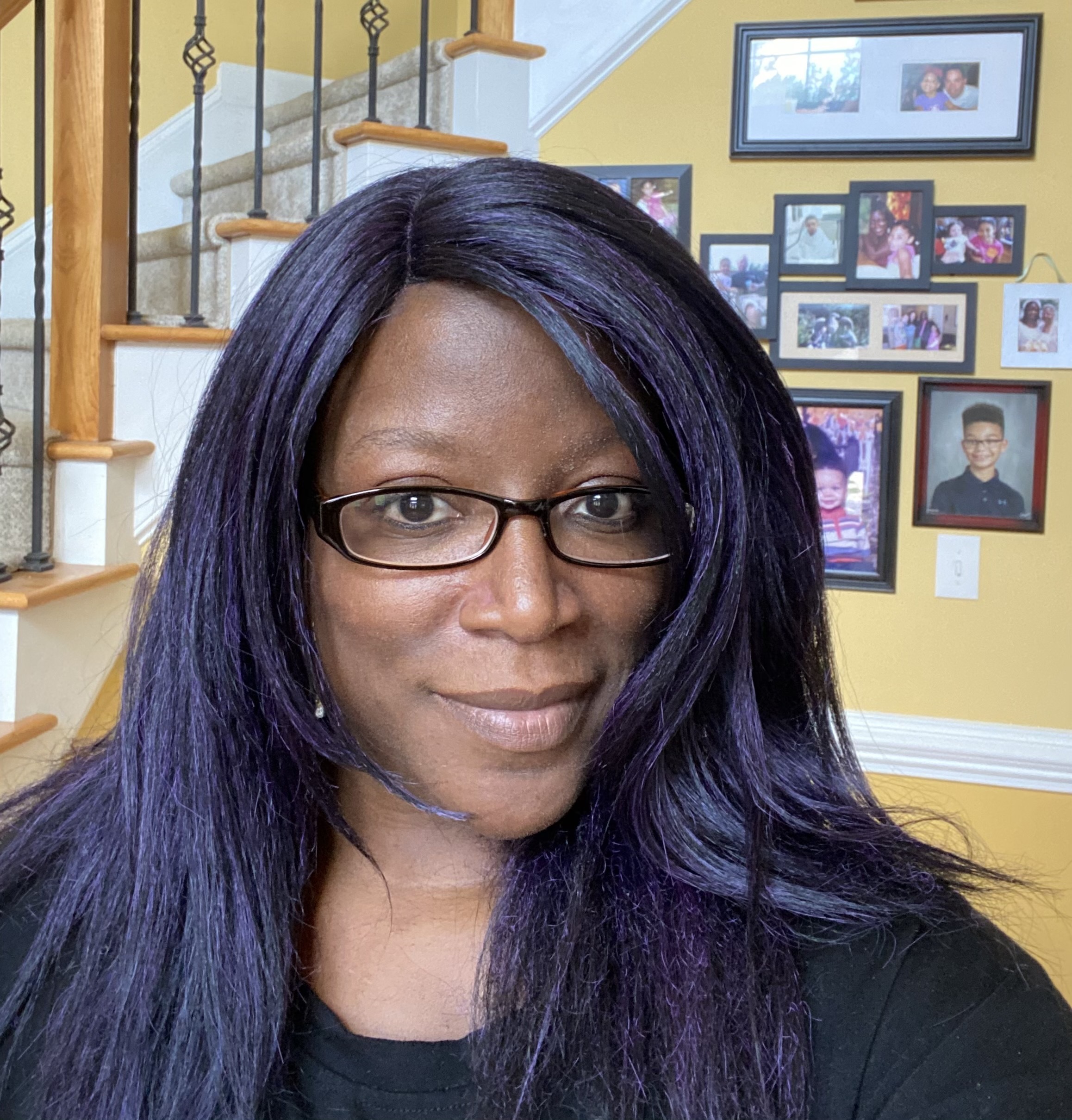 We caught up with Georgia, our Editorial Director, to find out what her work entails, the joys and challenges of her new position, and more!
Georgia, tell us about your position at Inkitt and what it involves day-to-day.
At Inkitt, I oversee IP acquisition, creative content development (i.e. developing and adapting stories for the Galatea app), and managing relationships with the authors whose source materials we acquire. 
What's your professional background, and how does it support your work at Inkitt? 
For the past 10+ years, I have been a commercial publisher of three imprints, working with debut authors (USA and New York Times bestsellers) to bring their stories to the world. I've acquired more than 250 titles for my imprints and conducted more than 25+ deals for translation, audiobook, and film/TV. Additionally, I have edited award-winning stories and authors. I sit on industry-related panels about the business of publishing, the craft of writing, and specialize in fantasy, urban fantasy, paranormal and supernatural romance. 
How did you hear about the company, and what made you decide to join?
Inkitt recruited me at a time when my own company was suffering through pandemic-related hardship. It was a serendipitous email that I received one day from their in-house recruiter. 
Do you work remotely? If so, what are the benefits and challenges you face?
I am fully remote on the East Coast of the United States. However, Inkitt's staff are mostly in Berlin, other parts of Europe, Russia, and other countries. On my team, we have individuals located in the United States, The Netherlands, Germany, Canada, Spain, and Great Britain. The obvious benefits include the comfort of having meetings in sweatpants if you want to. The challenges include technology issues and also time zone syncing. 
What do you like best about the culture at Inkitt? About your job in particular?
Inkitt's culture is truly inspiring. Working with super smart people who are invested in the outcome not only of their work but of mine, affords me the opportunity to receive dissenting opinions, learn, and also grow my own skillset. We can disagree and support one another in the interest of doing what is best for the company vs a person's ego. The focus on personal and professional development is very much appreciated since it is something I have focused on for some time. 
What's the most difficult part of your work?
There are not enough hours in the day!
How do you imagine Inkitt and Galatea will evolve in the coming years?
Inkitt and Galatea are already innovators in this space, and I see no reason why that should not continue to be the case as we expand into different and related areas. Inkitt and Galatea are growing in exciting new ways. We have more books on Galatea than ever before. We plan to add even more content each month consisting of new books and sequels. We've expanded in audiobooks and translations, now translating into German, French, and Spanish. It's an exciting time to work here, and to be an author here. 
Tell us five things about you unrelated to your work!
I'm an avid Disney, Star Wars, Marvel, and Harry Potter fan! As an editor, I'm currently working on three titles, in three different series, all focused on wolves. I wonder what the universe may be trying to tell me? 
Thank you for being part of our journey, Georgia!
At Inkitt, we believe that every author in the world should have an equal chance to succeed. That's why our mission is to discover hidden talents and turn them into globally successful authors. Join us on our mission and start the next chapter of your career with us!