Employee Deep Dive: Chase Thacker—Deep Diving into Learning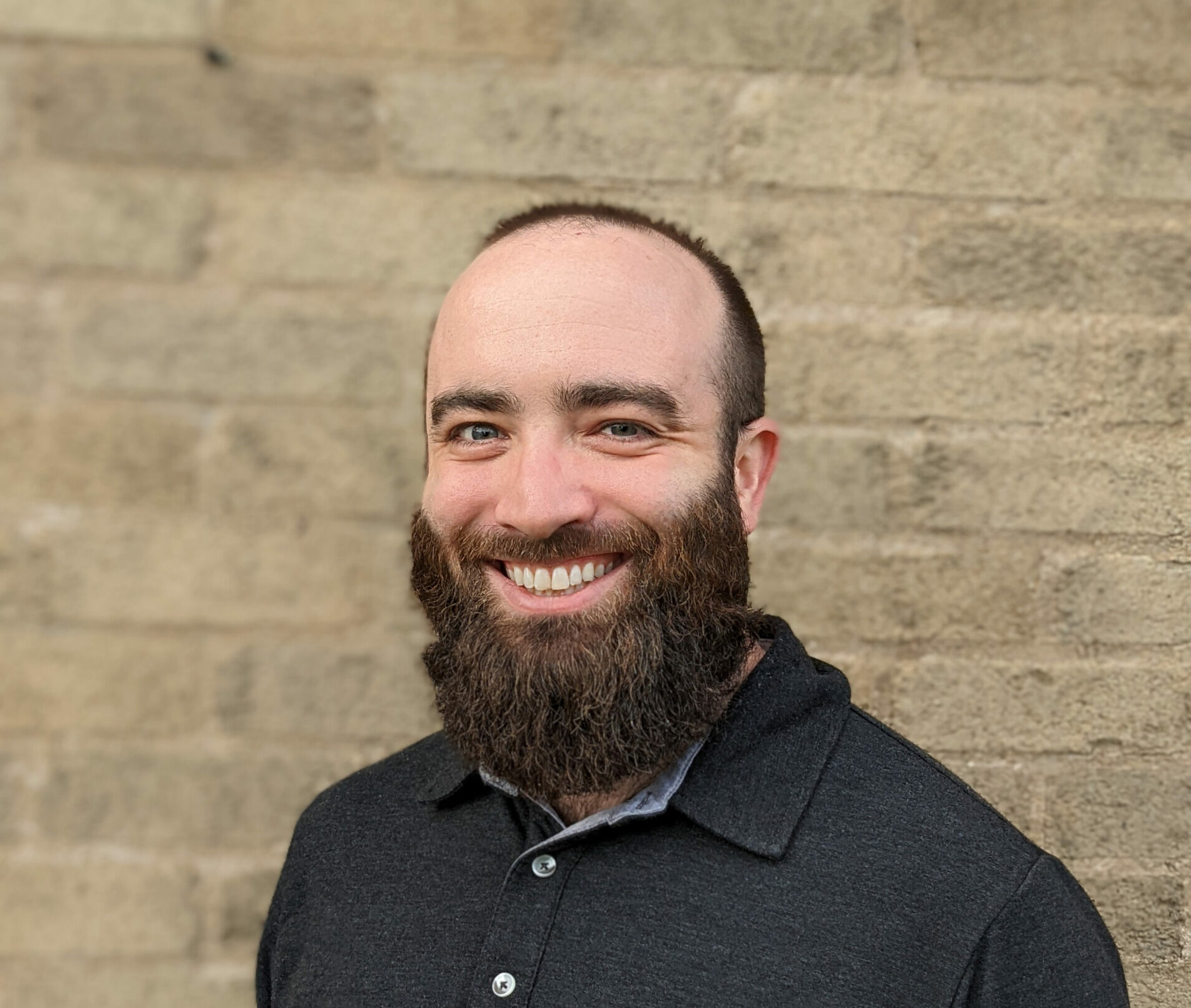 What do data science and archaeology have in common? For one, they have Chase Thacker, Data Analyst at Inkitt and former archaeologist.
Growing up outside Huntington, West Virginia, as the oldest of six siblings, Chase was obsessed with Vikings, adventure stories, and Indiana Jones. "At age 10-11, I knew that I wanted to study archaeology," says Chase. "I had a passion for history and loved connecting the material side of it in the real world." 
So, how did he end up on the Data Science team at Inkitt?
During his Archaeology studies at Sheffield University in the UK, Chase discovered Geographic Information System analysis (GIS), a system that helps users visualize geographic data. "I discovered a love for data analysis after doing GIS," he says. In fact, when reflecting on what he would tell his younger self, he wishes he had pursued a data analytics role sooner, but he doesn't regret first studying in a field he loves.
Between discovering his love of data and joining Inkitt in Berlin, Chase rose through the ranks in customer service at Amazon. This led to his first role at Inkitt: Head of Customer Experience. Recently, he completed his Masters in Analytics at Georgia Tech and transitioned to the Data Analyst role with Inkitt's Data Science team. He and his family, his wife and two sons, also moved back to West Virginia.
Chase continues to train in analytics in the evenings when his boys are in bed. "I don't foresee that ending even though I've completed my masters. I always want to continue learning." He enjoys training in German, practising chess, and reading one book a week—he is a big fan of Lord of the Rings and Star Wars and likes to read sci-fi, fantasy, or classics like Moby Dick. He and his sons also enjoy climbing.
For Chase, his experience with both data science and archaeology seems to be inspired by a love of discovery—whether that's uncovering history or mining a digital dataset for insights.
"Deep dive into learning, even if it's building a computer," says Chase. "Keep learning."
At Inkitt, we believe that every author in the world should have an equal chance to succeed. That's why our mission is to discover hidden talents and turn them into globally successful authors. Join us on our mission and start the next chapter of your career with us!